Chatan Tourist Information
Others

Chatan Chourou Sake Factory Co., Ltd.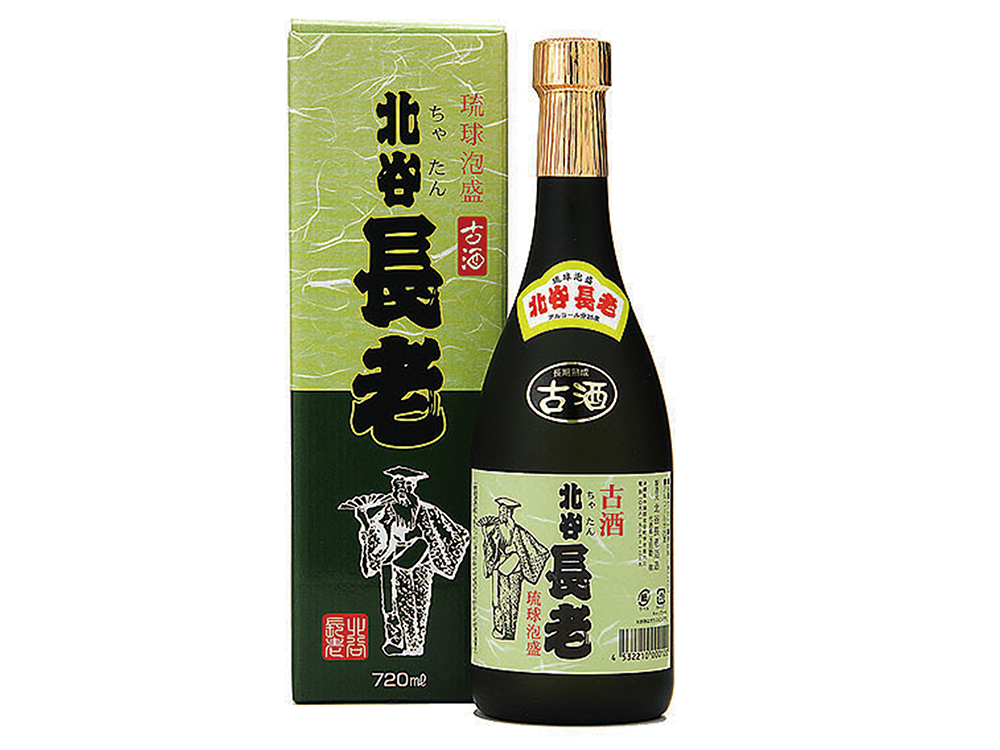 The long-established, only awamori distillery in Chatan
There are 47 awamori makers in Okinawa Prefecture, each of which produces its unique awamori. The only awamori maker in Chatan Town is "Chatan Chourou." Since its founding in 1848, it has focused on making traditional awamori. The Tamanaha Sake Brewery was founded in Akada-cho, Shuri, in 1848 (the first year of Kaei-era) and moved to the Kuwae district of Chatan in 1910. After the war, it resumed operations at its current location where it had moved in the 1940s, after first housing a U.S. military site.
Currently, the distillery makes general grade awamori "Ipponmatsu," which has been a brand since the Tamanaha era, and the "Chatan Chourou" series, which is also the name of the company. Chatan Chourou, which is matured for a long time, has become a hot topic by word of mouth because of its delicious taste. It's also highly regarded and well-known locally. Try it when you encounter it at an Okinawan restaurant or izakaya out in town.
| | |
| --- | --- |
| Store Name | Chatan Chourou Sake Factory Co., Ltd. |
| Industry | Awamori distillery |
| Address | 63 Yoshiwara, Chatan-cho, 904-0105 |
| Phone Number | 098-936-1239 |
Related Spot